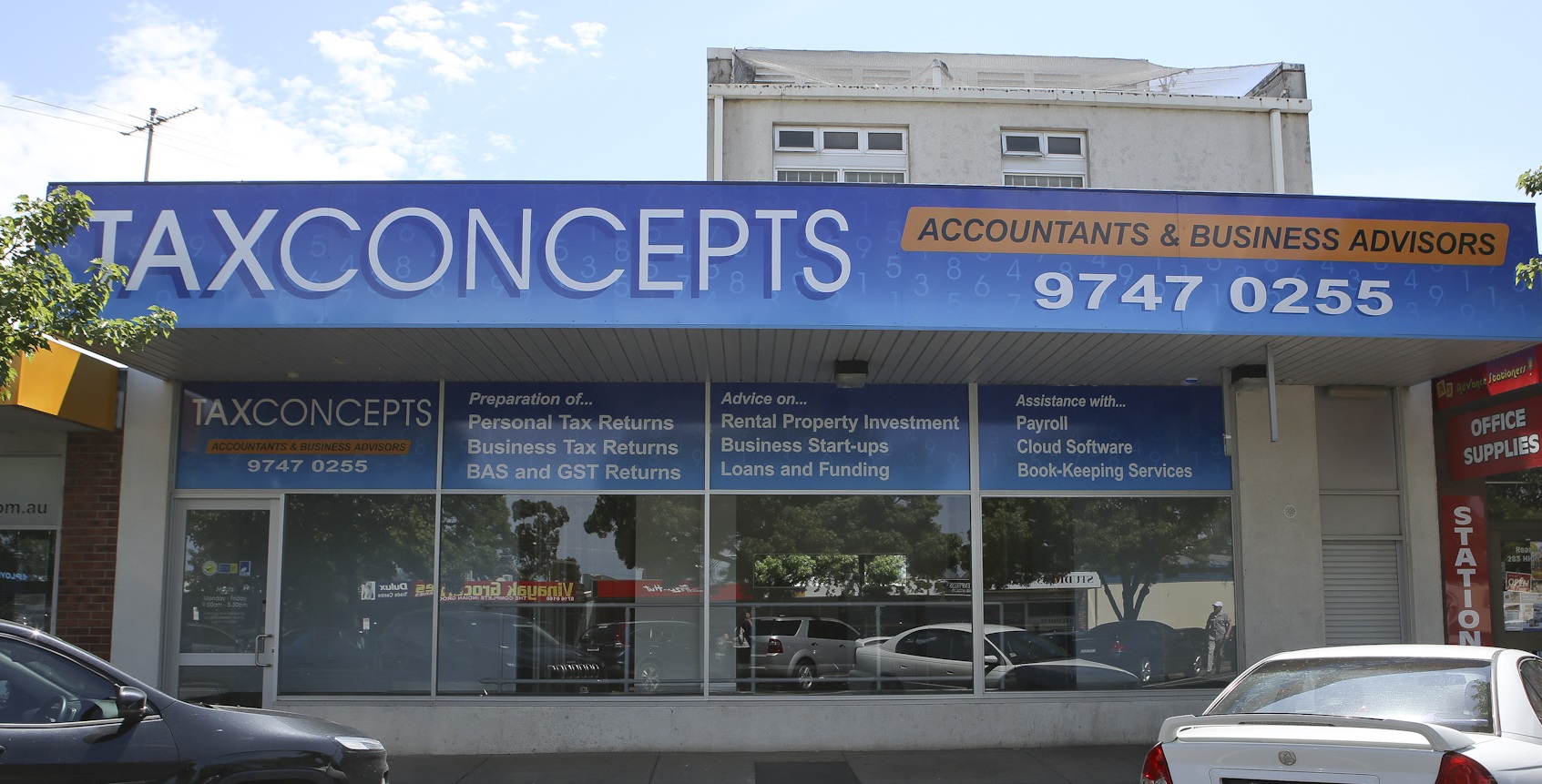 Our Business Values
To be a pro-active and innovative accounting and advisory firm focused on creating long lasting relationships with our clients.
Rather than just have an accountant, our business clients should enjoy a 'business coach' relationship.
From compliance to consulting we have a commitment to excellence.
To be active in understanding our clients' individual needs and provide advice that is both technically sound and success driven.
Guarantee clients the highest level of confidentiality and integrity in relation to their financial affairs.
Our clients are never too small or insignificant and no job is too hard or too small.
With the tax laws constantly changing our team members agree to undertake extensive professional development to keep their skills at the forefront of current standards and practices.
At all times provide friendly, courteous and personal service from an enthusiastic team who endeavour to deliver quick turnaround of compliance work.
To be accessible which includes returning client calls promptly and recognising that clients' needs often extend outside regular business hours.
History of the Firm
Tax Concepts was established by Rob Maslak, along with his associates, Stuart Davidson and Lisa Brooks, in 2003 to provide traditional accounting and taxation services.
In 2005, Rob Maslak took over the firm as Sole Principal to grow the firm, focussing on being a new, young and proactive accounting firm.
The practice is now large enough to offer specialised advice and at the same time small enough to guarantee personal service to our clients.
Living in an age of increasing financial complexity, we have responded to the needs of our clients and now offer a complete range of accounting, taxation, business advisory and financial services.
If we cannot directly assist clients we draw on the extensive knowledge of our alliance partners to ensure they get the best solution for their needs.
We strive to maintain the standards and professionalism that led to those recommendations.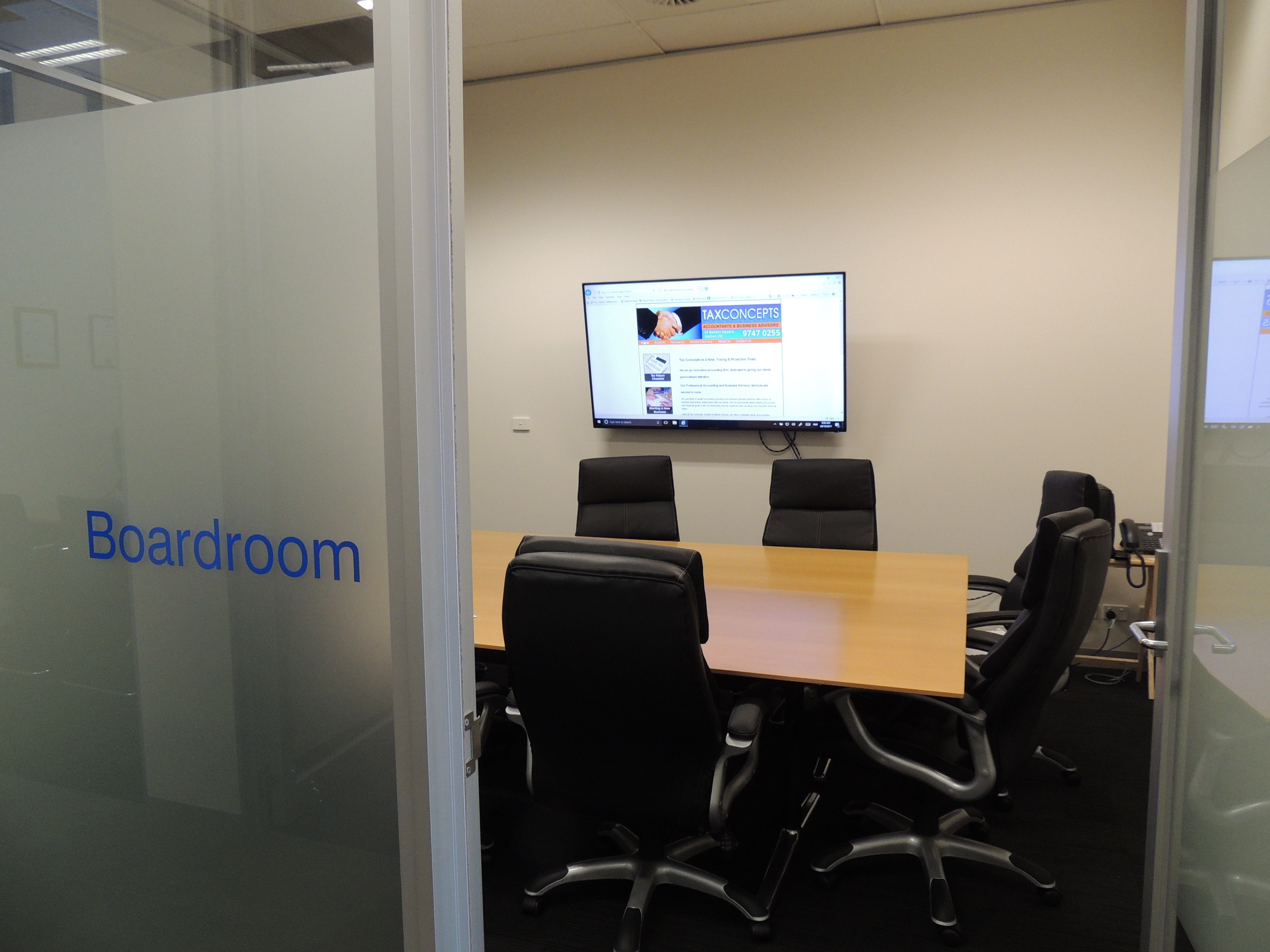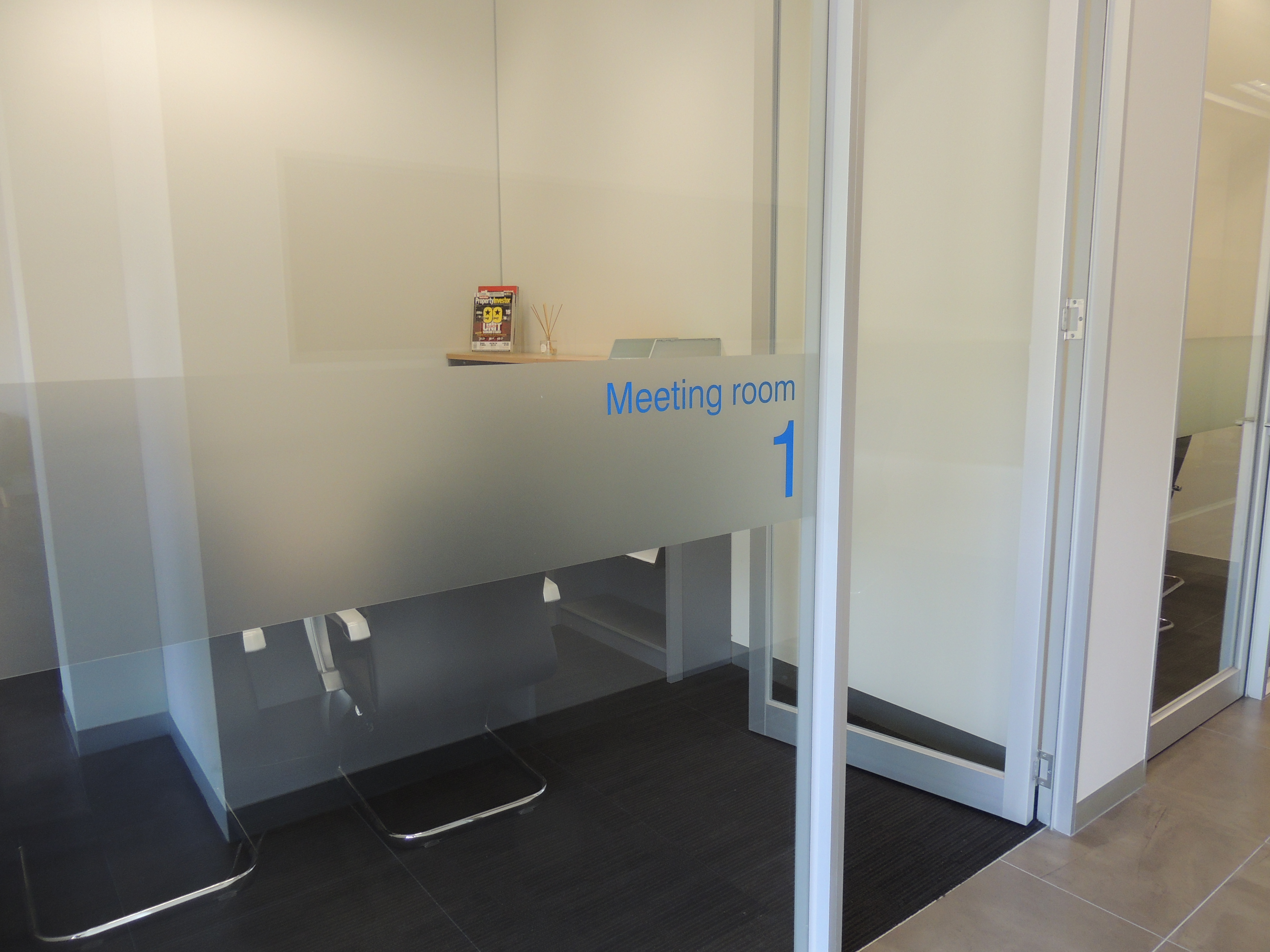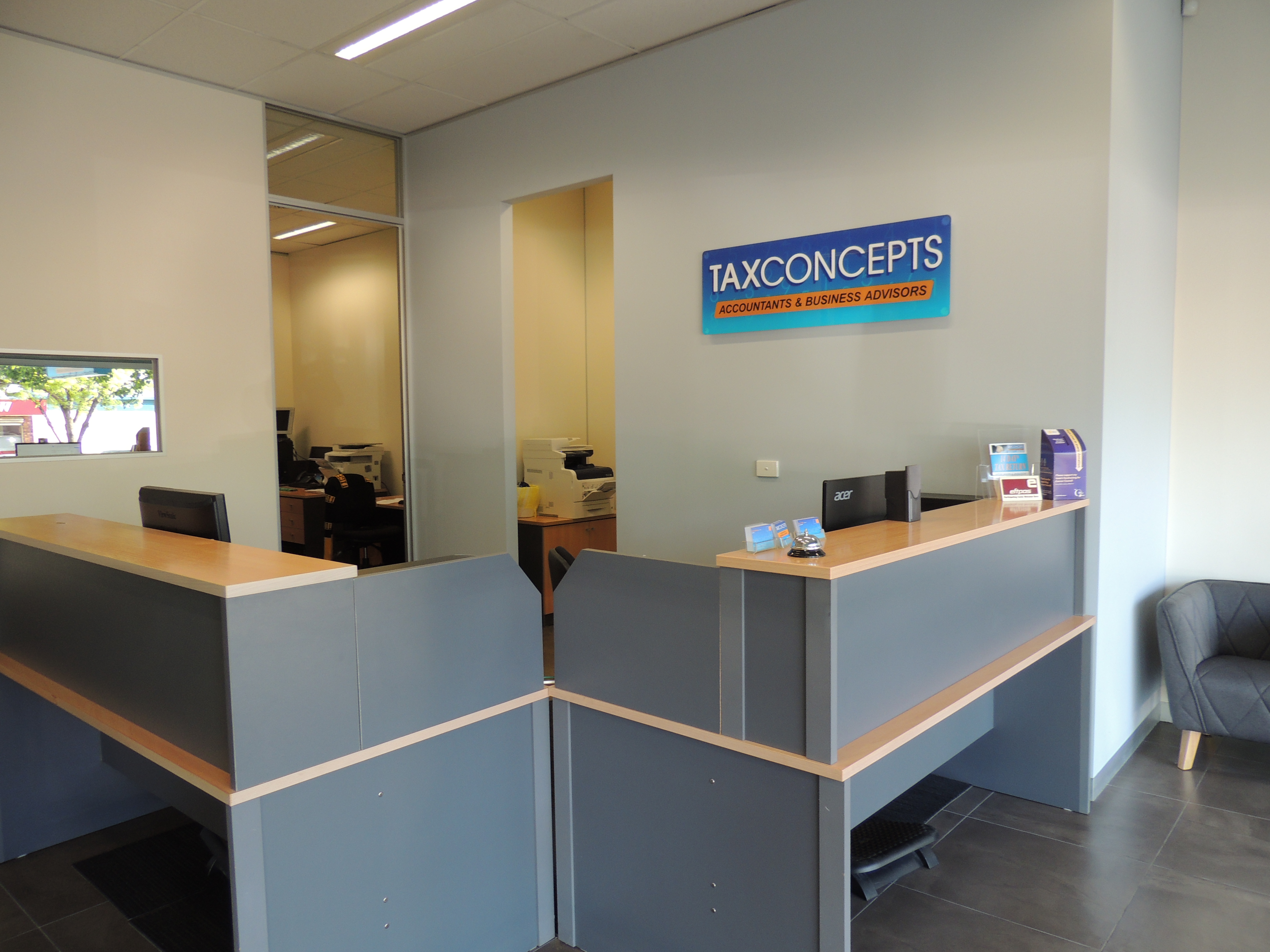 Our People
Our team is committed and dedicated to providing the services you need in a professional, but very personalised way.
Here are the accountants that will be looking after you when you allow us to provide you with accounting services:
Rob Maslak
Rob Maslak is the Director and Senior Tax Accountant, and so is ultimately responsible for your compliance work and enjoys the challenge of taxation. He has an admirable reputation for attention to detail ensuring accurate and precise work is carried out by his team.

Rob is an extremely high achiever in all areas of his life and is a qualified Certified Practising Accountant and holds a Bachelor of Commerce degree.

On a personal level, he enjoys spending time with family, holidaying, and sports, including Aussie Rules Football, tennis and golf.

Get in touch with Rob: robert@taxconcepts.com.au
Alec Coles
Alec Coles is a Certified Practising Tax Accountant with a Bachelor of Business Accounting degree. He is highly regarded at the firm for his knowledge, patience and invaluable mentoring skills. He enjoys the challenge of accounting and taxation and prides himself in providing clients with high quality advice.

Outside of work, Alec loves watching the AFL, reading, travelling and spending time with his kids.

Get in touch with Alec: alec@taxconcepts.com.au
Jason Snell
Jason Snell joined the firm in March 2014 and brings with him extensive tax experience, having been employed in Public Practice since 1998.

Jason adopts a professional approach to his work, ensuring that his client's business affairs are managed tax-effectively as well as being protected from a personal standpoint. Jason is a qualified Certified Practising Accountant and holds a degree in Bachelor of Business Accounting.

Socially, Jason enjoys spending time with his family and friends, playing golf, tennis and watching AFL.

Get in touch with Jason: jason@taxconcepts.com.au
Sheryl Santos
Sheryl has been a part of the Tax Concepts family since 2016. She holds her CPA certificate and Bachelor of Business Accounting degree. Sheryl brings with her a wealth of bookkeeping knowledge specialising in our MYOB Business and Xero programs.

On her days off Sheryl loves to travel, bake cakes and desserts, have dinner with friends and spend quality time with her husband two boys.

Get in touch with Sheryl: sheryl@taxconcepts.com.au
Corey Davie
Corey is our newest member to the team. He started with Tax Concepts in Nov, 2021 as a Junior Accountant and has acquired his Bachelor of Commerce, majoring in Accounting.

Corey loves playing lawn bowls and can be found down at the local Melton Lawn bowls club most weekends competing.

Get in contact with Corey: corey@taxconcepts.com.au
Administrators
As well as professional advice from our accountants, be assured that our friendly administrators will always greet you with a smile & offer you exceptional personalised service, whether it be in person, over the phone or via an email.
Leanne Luscombe
Leanne started working full time with Tax Concepts in 2017. She is one of the first points of call at reception and is ready to help you with all your administrative needs.

Personally, Leanne loves spending time with her two daughters, reading, getting into her spiritual side with her crystals and creating mosaics.

Contact Leanne : leanne@taxconcepts.com.au
Siobhan Coles
Siobhan has worked for 9 years on a casual basis, but loves nothing better than to read a book on a sunny afternoon whilst spending quality time with her family.

Contact Siobhan : siobhan@taxconcepts.com.au
Office Hours
Our friendly staff are happy to assist you during the following business hours:
| | |
| --- | --- |
| Monday | 9am - 5.30pm |
| Tuesday | 9am - 5.30pm |
| Wednesday | 9am - 5.30pm |
| Thursday | 9am - 5.30pm |
| Friday | 9am - 5.30pm |
Saturday & Sunday Closed