Bakery Square Roadworks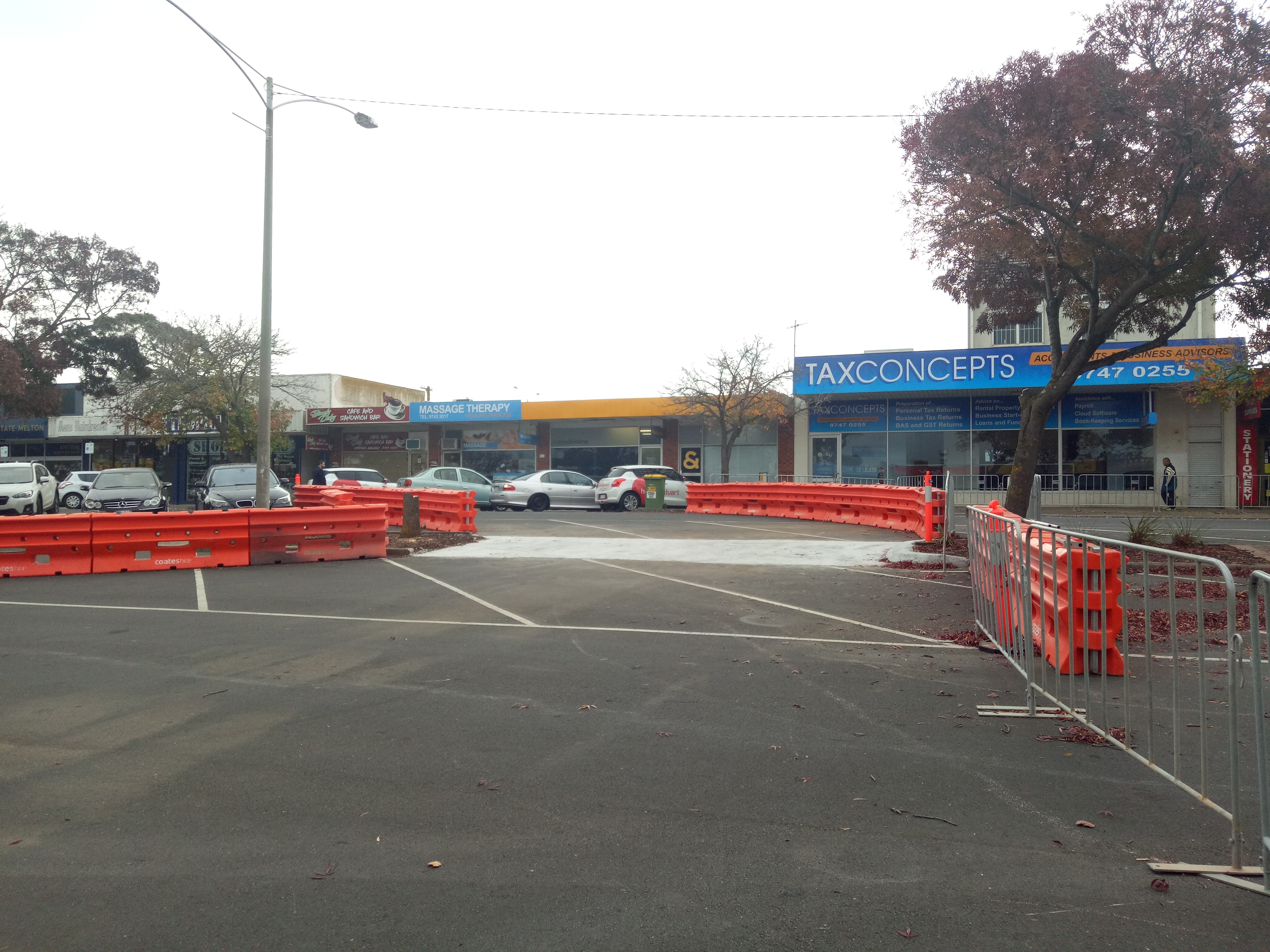 The Melton Shire are currently doing upgrades to the Bakery Square & Wallace Square precincts. The works began this week and will follow through till Christmas with the road & footpaths getting a makeover. There will be new pedestrian walkways to make it safer to cross the road, new aggregate footpaths giving disability access to all shops  & extra plants to beautify the area.
Stage 1 has seen the closure of the Smith St end of Bakery Square. Entry to Tax Concepts can be made via the Palmerston St (off High Street) entrance to Bakery Square & there is a U turn point near our office to exit. There are limited car parking spaces with a 1hr & 2hr limit. All day parking is available behind Bakery Square in McKenzie St or near the Library. Any questions or queries relating to the upgrades feel free to contact us.