Lodgment reminder for
Child Care Subsidy and Family Tax Benefit recipients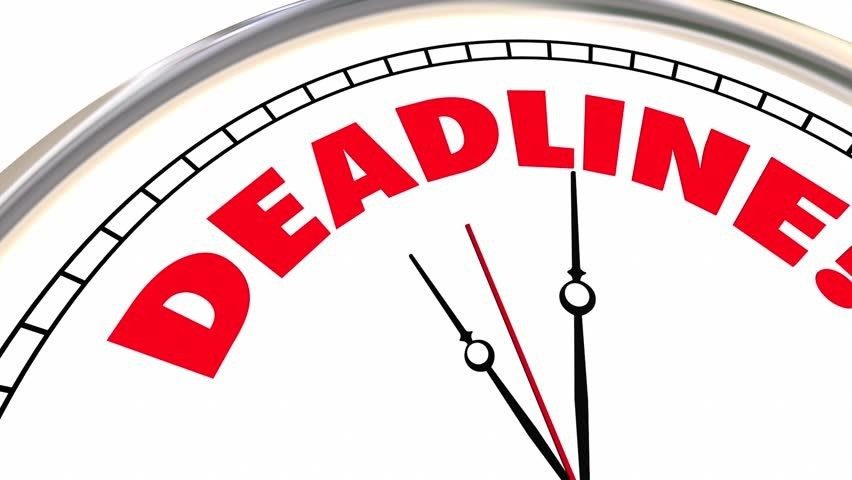 The ATO have issued a recent reminder that if you or your partner have not lodged your 2021 individual tax return and receive a Child Care Subsidy (CCS) you have up until the 30th June, 2022 to lodge.
Services Australia may stop your access to CCS. This means you will need to pay the full cost of childcare.
Any clients receiving the Family Tax Benefit (FTB) are also required to lodge their 2021 tax returns by 30 June 2022 in order to receive their correct FTB payment amounts.
If you didn't work and are not required to lodge your 2020-2021 tax return, please insure you:
1. Call us to lodge a not necessary tax return with the ATO
2. Informed Services Australia directly
Tax Concepts are here to help and have appointments available via phone, zoom or face to face to help lodge your return
Just call us on 9747-0255 to discuss